We Deliver —

Leaders in financial
due diligence.
Our global diligence team serves private equity, lender, and corporate organizations internationally on lender advisory, acquisitions, and divestitures – with deal sizes of $5MM to $5B+ in annual transaction value.
Learn More
United by mission.
Meet the experienced leaders who guide our exceptional team.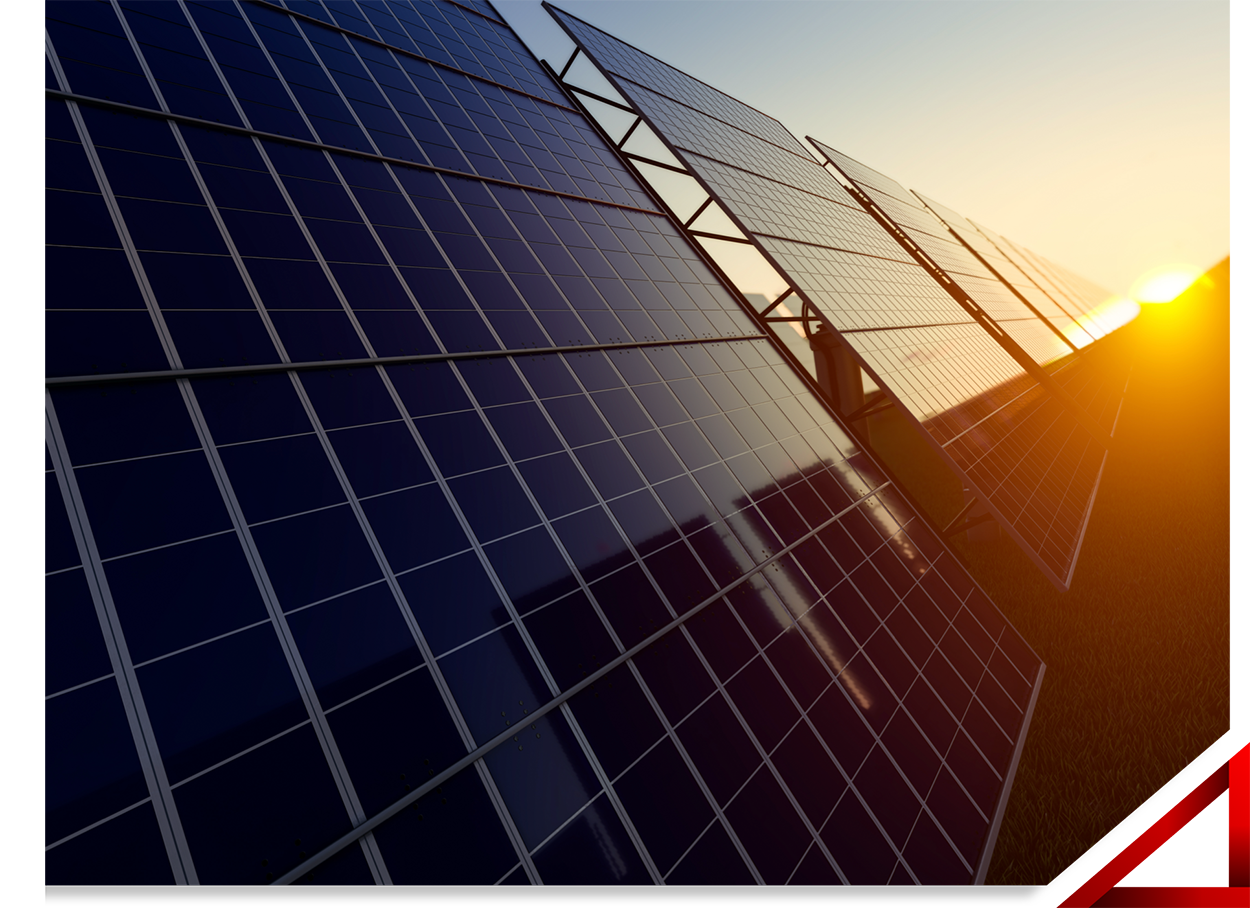 Our vision
for the future.
We aim to elevate financial due diligence by setting a higher industry standard. To raise the bar, we align our goals with yours, adapt and swiftly deliver – continuously guiding clients forward.
Attentive
Meticulous to the core, we serve our clients as vigilant on-call consultants — methodically analyzing lender and buy and sell side diligence transactions for accuracy and financial soundness.
Added Value
As your due diligence partner, we bring added value to private equity firms, investment banks, lenders, investors and corporates as trusted, well-credentialed consultants.
Agile
Specialized and precise — yet still versatile, we raise the standard for financial diligence by simplifying the complex and tailoring our work to fit our clients' needs.