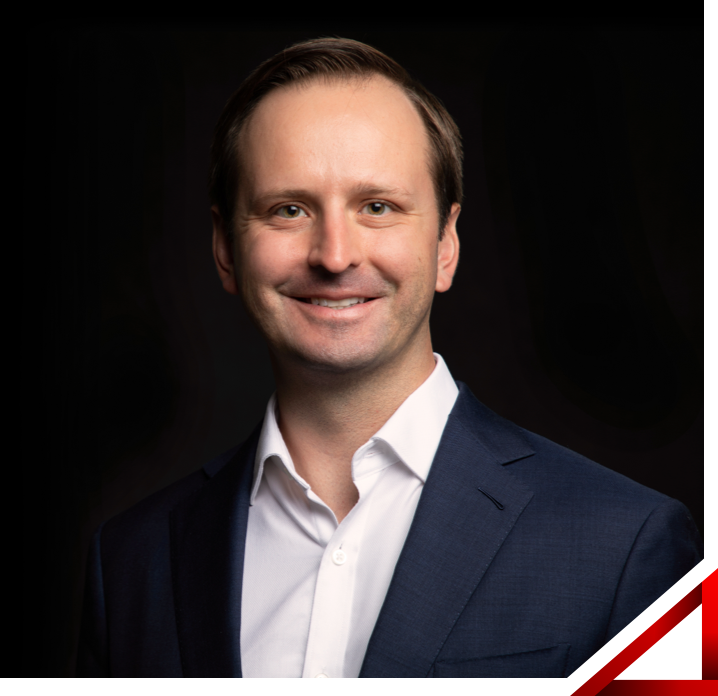 Matthew Reed, CPA


Director
Matt Reed has transactional due diligence experience with both private and public companies reporting under domestic and international accounting standards across various sectors including: consumer and industrial products, healthcare, professional services, and specialty finance. Since joining RedRidge Diligence Services, Matt has performed M&A and lender due diligence for strategic partners operating in the middle market throughout North America as well as Australia and Europe with deal sizes ranging from $1 million to $250 million.
Matt has led transaction advisory deal teams on a variety of acquisition and debt structures and focuses on providing clients with valuable information in an efficient manner. He recently launched the first international office for RedRidge based in London.
Prior to joining RedRidge, Matt worked in the Assurance practice at PwC. During this time, he performed numerous yearly financial statement audits and quarterly reviews across a variety of industries.
Matt holds a Bachelor of Science degree in Accountancy from the University of Illinois in Urbana-Champaign, College of Business. He is a Certified Public Accountant licensed in Illinois and a recipient of the Commercial Finance Association's 40 Under 40 Award.