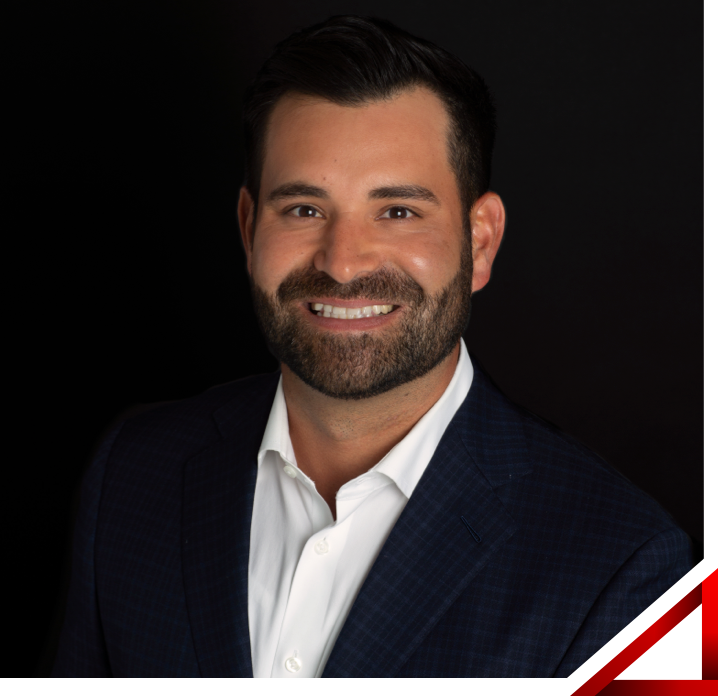 Brian Garcia


Director
On behalf of RedRidge, Brian performs collateral exams, portfolio reviews, quality of earnings and other financial consulting engagements. Brian has performed financial due diligence on deals ranging from $1 million to $500 million for both privately held and publicly traded companies. He has led and participated in a variety of client engagements across various industries, including distribution, manufacturing, financial services, retail, specialty finance, insurance, and healthcare.
Prior to joining RedRidge in 2013, Brian worked at WeiserMazars LLP where he was a Senior Associate in the Audit and Advisory Services group. Brian performed numerous financial due diligence projects and audits across a variety of industries where he was responsible for all phases of projects, including budgeting, planning, testing, and reporting.
Brian holds a Bachelor of Business Administration from the University of Notre Dame, where he double majored in Accountancy and Sociology. He is also fluent in Spanish.