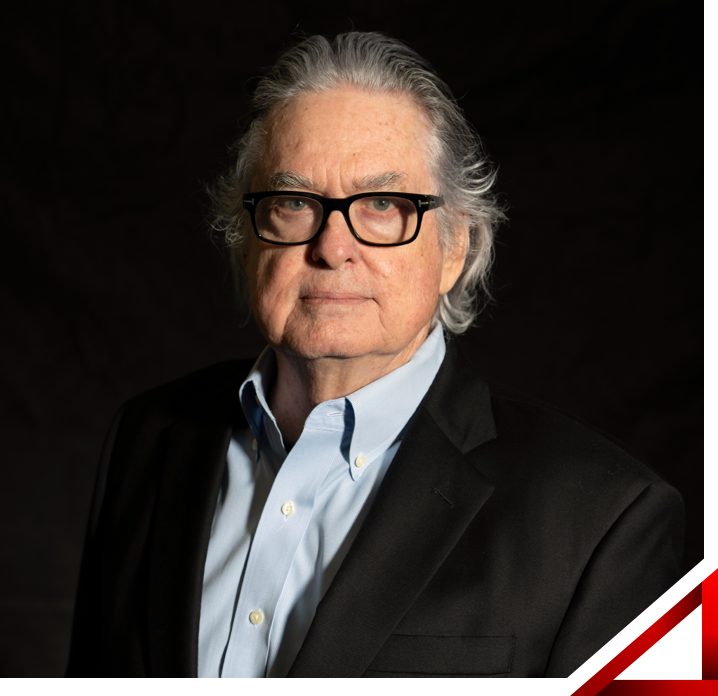 Scott Mitchell, CFE, CIRA


Managing Director
Scott Mitchell holds decades of experience in lending and turnaround management with expertise in many forms of debt including: asset based lending, specialty finance, high leverage, subordinated, and debtor-in-possession. His experience ranges across a wide variety of industries and collateral types. He has been a Managing Director of RedRidge since inception. His deep knowledge of lending allows efficient communication of alternative options if a proposed or existing structure is no longer viable.
Prior to his time at RedRidge, Scott was an Audit Manager at FINOVA managing a liquidation of over $14 billion in assets over six years. During his time at Fremont Financial, he ran both the Audit Group and the Management Development Program. He has also served as a litigation support expert in several bankruptcy cases.
Scott studied Business and History at the University of Cincinnati. He is a Certified Fraud Examiner (CFE) and a Certified Insolvency and Restructuring Advisor (CIRA). His many cases have made interesting material for his continued training leadership with the Commercial Finance Association (CFA), several commercial banks, and RedRidge. In 2016, Scott received the Lifetime Achievement Award for his long standing tenure as a CFA instructor and dedicated service to the industry.