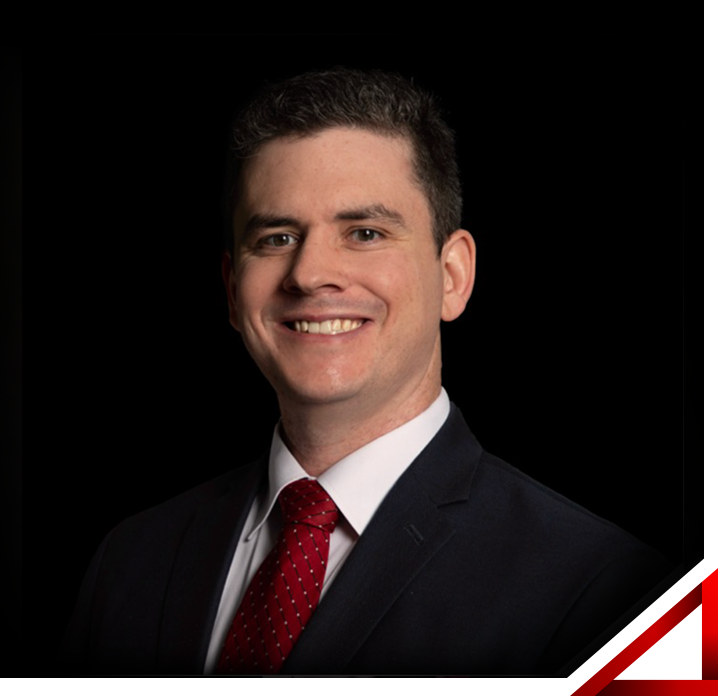 Brad McDonagh


Director
Brad McDonagh has performed lender due diligence for public and private companies in several different industries such as healthcare, manufacturing, construction, specialty finance, retail, and distribution. Brad has performed quality of earnings and collateral reviews involving several different equity/debt structures. His transactional work has primarily been within the middle-market segment, and he has been involved in transactions exceeding $1 billion in value.
Before joining RedRidge, Brad McDonagh spent two years in the Chicago Audit Practice at Plante Moran specializing in the investment, technology, and insurance sectors. At Plante Moran, Brad also engaged in various consulting engagements, including a project to develop and refine the cash flow projection model of a local bank.  Through his audit experience, Brad developed project management skills and an in-depth understanding of financial statements and cash flows.
Brad holds a Bachelor of Business Administration from the University of Notre Dame, where he studied Accountancy.  He is a licensed CPA in Illinois.