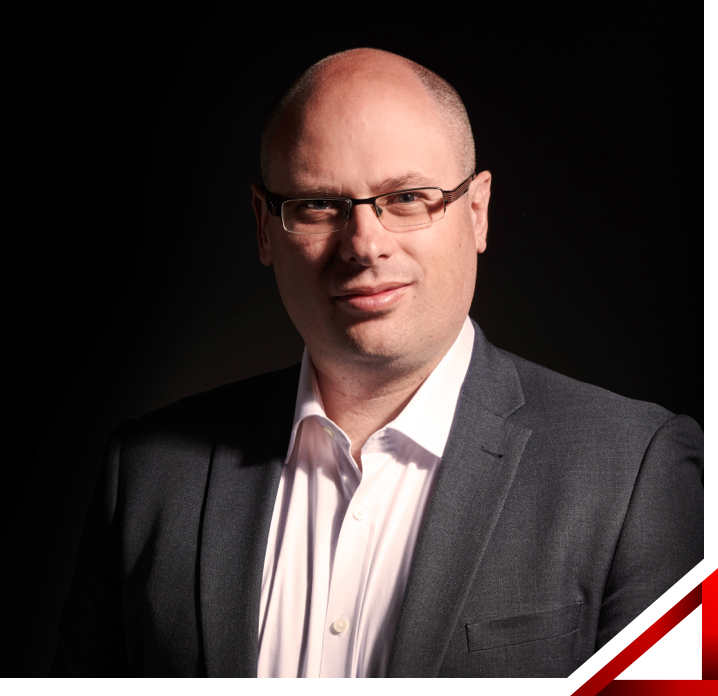 Andrew Robbins, ACA


Director
Andrew Robbins has over 20 years asset based lending and insolvency experience. He has completed a multitude of asset based lending examinations for businesses in the UK and Europe, across a wide variety of sectors including manufacturing, distribution, retail and finance, with facility sizes up to £100 million, covering assets including receivables, inventory, P&M and property.
Prior to moving into the lending sector at RBS Group, Andrew spent four years on KPMG LLP's Corporate Recovery team. He has worked for independent and high street lenders in audit, relationship management and leadership roles. He has served as relationship manager for corporate connections with borrowings against multiple asset classes and turnover of up to €1 billion. He has successfully worked a number of collect outs including inventory and P&M facilities.
Andrew holds a Bachelor of Science degree in Economics from Loughborough University. He is a Chartered Accountant with the Institute of Chartered Accountants in England and Wales (ICAEW).