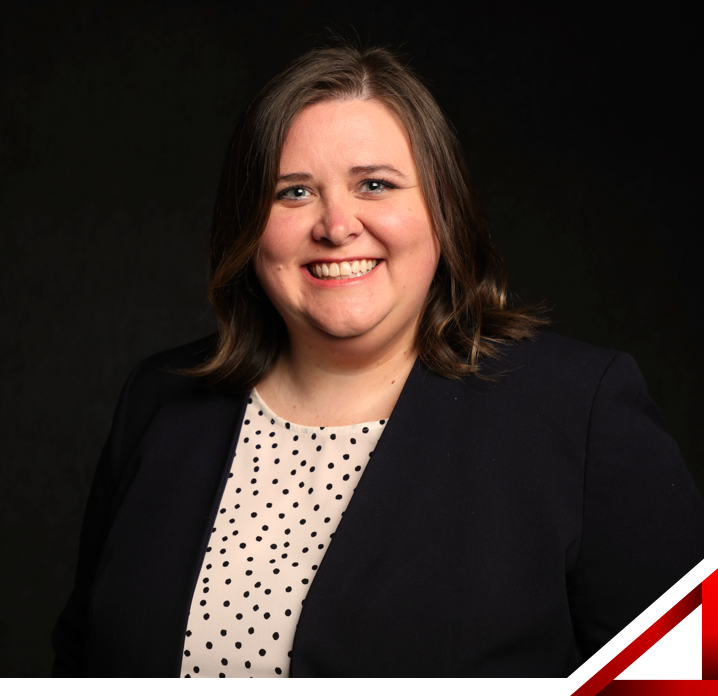 Allison Winchester, MBA


Managing Director
Allison Winchester is a Director at RedRidge. Allison oversees the scoping, budgeting and scheduling of the lender diligence exams both domestically and abroad. Allison is also charged with maintaining the high level of quality RedRidge is known for in the market by assisting in the review process of RedRidge deliverables. Allison is key to the coordination internally of our lender diligence portfolio and plays a critical role contributing to the reputation and reliable relationships RedRidge has with its clients.
Prior to joining RedRidge, Allison served in various roles within the credit department at MB Financial Bank over an 11 year period. She received formal credit training through MB's two year Leadership Development Program. During the financial crisis in the late 2000s, Allison honed her credit skills as a credit analyst and relationship manager of distressed companies within the bank's portfolio. She then took over responsibility for the due diligence coordination and review of the commercial, specialty finance, and asset based lending portfolios. Allison's role expanded into managing the operations group which handled a $3 billion portfolio. Allison rounded out her banking background working directly for the Chief Credit Officer focusing on policy improvements, efficiency and process enhancements, and expanding report capabilities.
Allison earned her Bachelor of Business in Finance from Western Illinois University and Master of Business Administration, with distinction, from DePaul University Kellstadt Graduate School of Business.