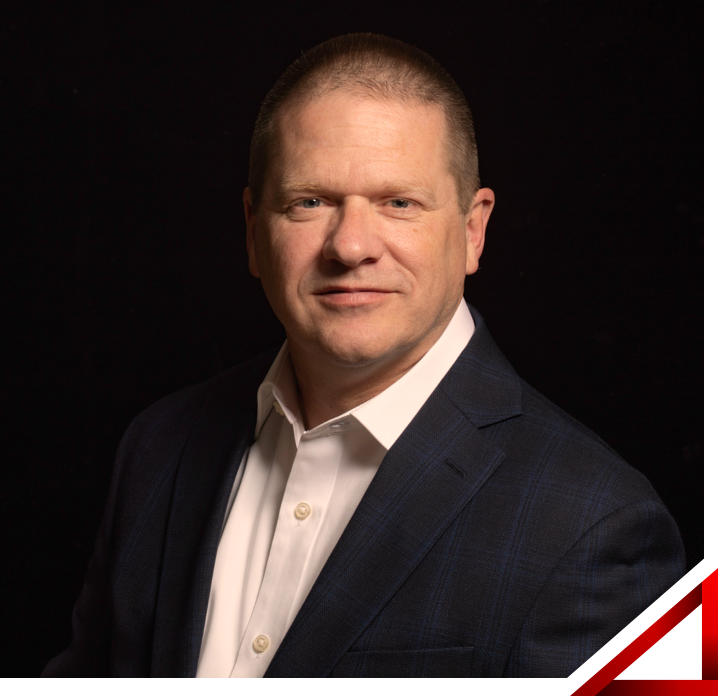 Tom McClay, JD, CPA


Managing Director
Tom has over 25 years of experience in accounting, tax and law. He is responsible for providing buy side and sell side financial due diligence services to private equity and corporate clients.
Tom has extensive experience in financial due diligence, transaction structuring, deal negotiation and post-transaction assistance. He has led over 200 deal teams on acquisitions and divestitures of varying complexity and size ranging from less than $5 million to approximately $5 billion in value and has served clients on cross-border transactions in Europe, South America and North America.
Prior to joining RedRidge Tom was a Partner in a firm specializing in mergers and acquisitions and more recently, a Director in Grant Thornton's Transaction Advisory Services practice. Tom also served as the General Counsel for a publicly-traded technology corporation where he negotiated the sale businesses and restructuring of the company's debt. Tom began his career at Arthur Andersen.
Tom earned a Bachelor of Science degree from the State University of New York, College and Plattsburgh and a Juris Doctorate from Pace University School of Law. He is a licensed CPA, has passed bar exams in the states of Connecticut, New Jersey and New York, and is a member of the AICPA.