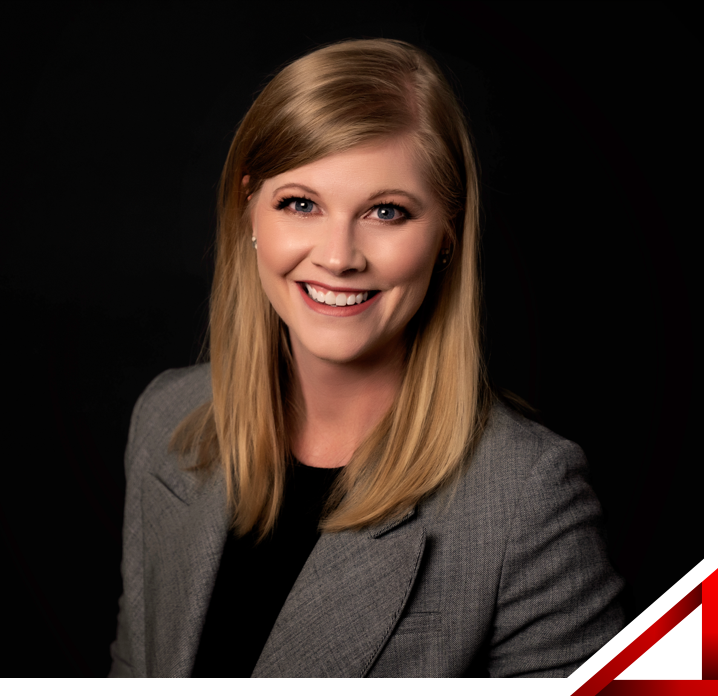 Amanda Roberts


Managing Director
Amanda Roberts is a Director with RedRidge and oversees business development and strategic growth efforts. Through Amanda's leadership, RedRidge has grown to cover over 150 clients internationally including lenders, investment banks, funds and corporates. Since she joined at inception in 2009, RedRidge has matured into high quality, well-known brand operating across seven offices in the United States and the United Kingdom.
Prior to joining RedRidge, Amanda served as an originator at Bridge Finance Group. She served in an underwriting capacity at LaSalle National Bank after completing the bank's credit training program.
Originally from Indiana, Amanda holds a Bachelor of Science in Marketing from Indiana University Kelley School of Business. She is a former president of the Commercial Finance Association and an active member of the Association for Corporate Growth. She is also an active supporter and contributor to GRIP Outreach for Youth organization in Chicago.