Due diligence is all we do.
Our team is here to untangle transactions, address key issues, and protect your interests. We bring value, insight and confidence to your lender transactions and M&A deals – adapting our analysis and services to fit your strategic needs.
Make financially sound decisions with RedRidge as your guide. How can we assist you?
Confidence, Elevated.

Identify risk. Maximize growth. Close confidently.

Precise and adaptable – our complete transaction advisory services help you make financially sound decisions.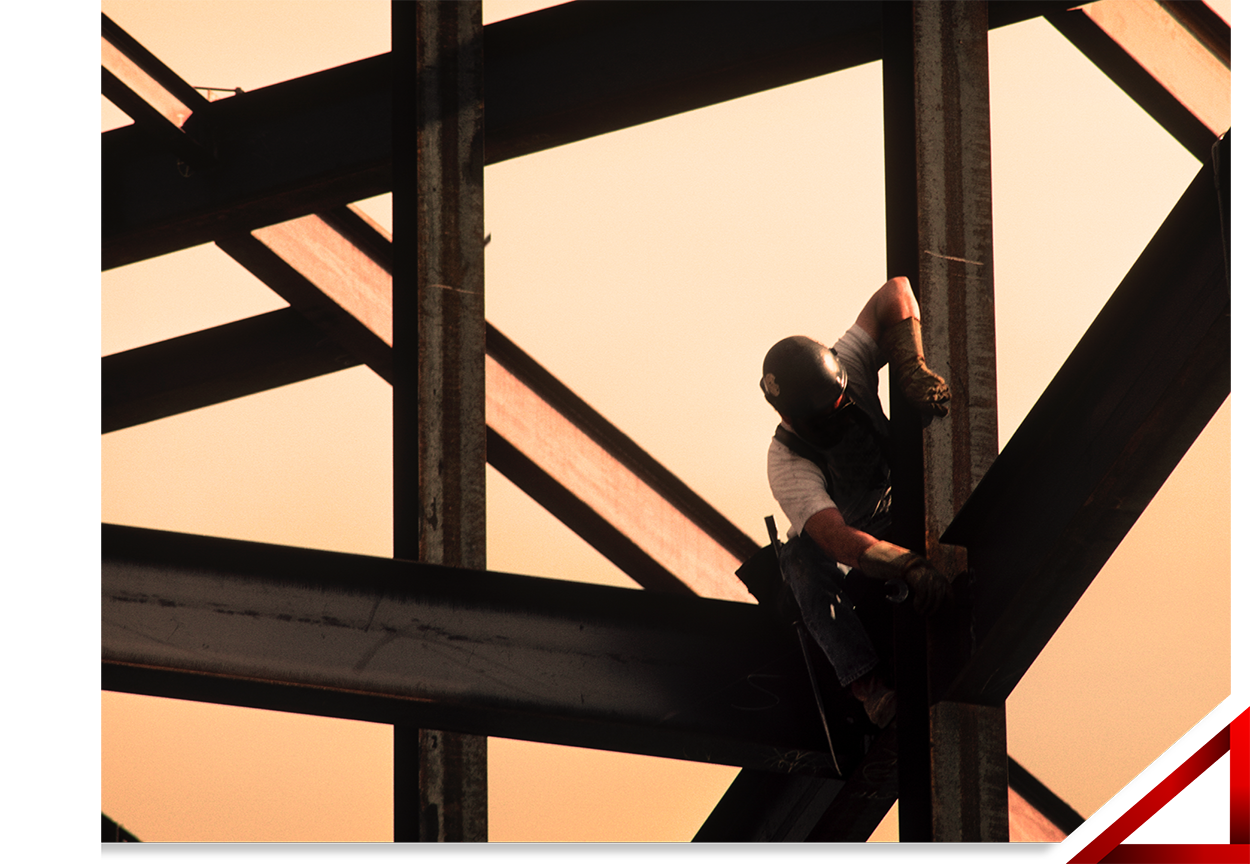 Lender Diligence
Our experienced financial professionals set the highest standard for due diligence. We quickly identify key issues, reveal risks, and communicate in real-time for our global clients.
Field Exam, Initial Surveys, Recurring & Take-Downs
Inventory Observations
A/R Verifications
Portfolio & Forensic Reviews
Litigation Support
Securitization Analysis
Support for Investors
Interim Finance / Accounting Support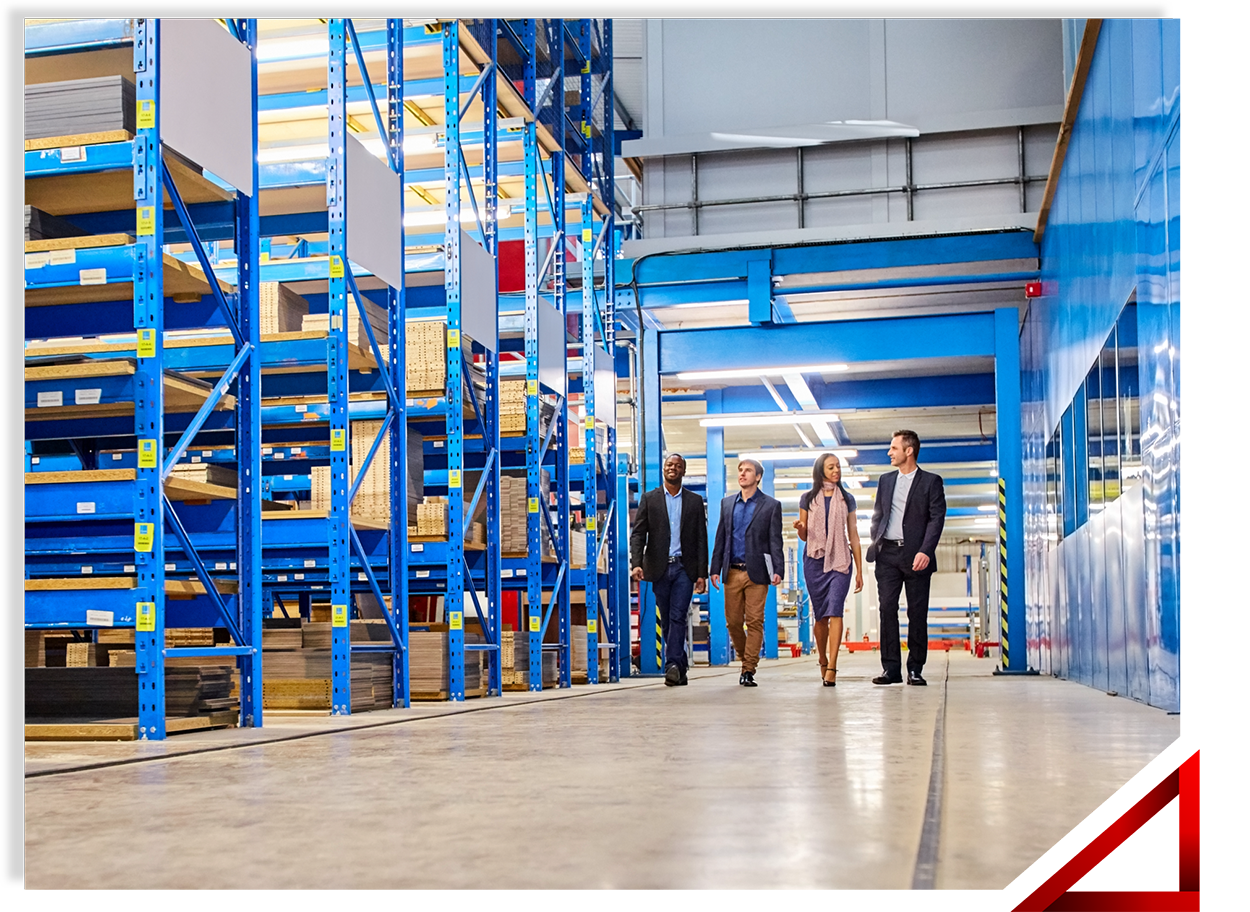 Buy Side & Sell Side Diligence
Our senior finance and accounting specialists are leaders in due diligence. We ensure financial assumptions are accurate and valid – delivering confidence to buyers and sellers.
Quality of Earnings (Full or Limited Scope)
Financial Projection Analysis & Model Development
Quality of Working Capital Review
Buy & Sell-Side Assistance
Customer & Supplier Contract Review
Assessment of Accounting / Finance Personnel
Tax Due Diligence (through our strategic partner)
Interim Finance / Accounting Support