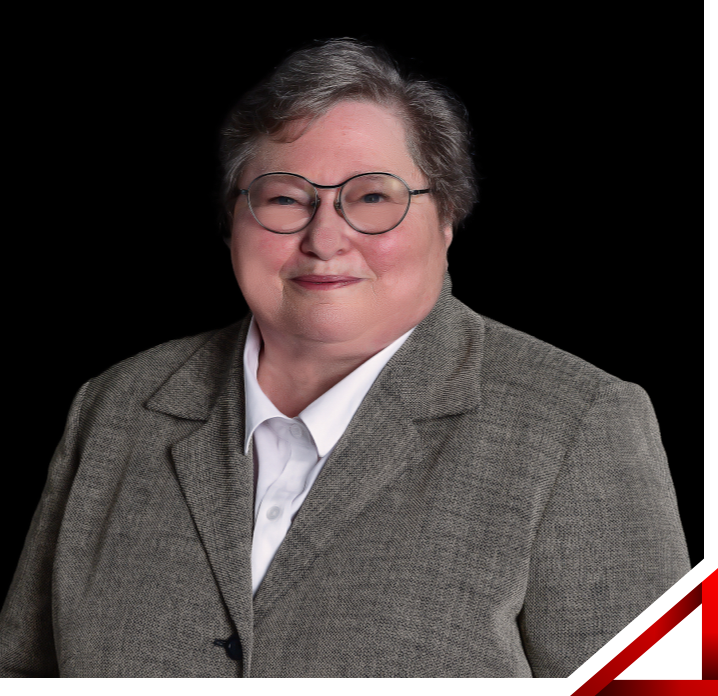 Sharon Goldberg, MBA, CIRA


Director
Sharon Goldberg has over 25 years of asset based lending, specialty finance and factoring experience. In addition to field examinations and due diligence, she has experience in underwriting, portfolio management and managing workouts. Sharon has taken those skill sets to her due diligence work and has performed examinations in multiple industries. These include aerospace, agriculture, construction, distressed debt, distribution, financial services, garment, healthcare, leasing, manufacturing, metal scrap, seafood, staffing agencies, and timeshare. She has led multi person teams and has performed due diligence for securitizations.
Prior to joining RedRidge, Sharon was the western region Exam Manager for First Capital. She held underwriting and portfolio management positions at factoring and asset based lenders.
Sharon holds a bachelor's degree in Economics with concentrations in Accounting and Finance from the Wharton School of the University of Pennsylvania and has an MBA from California State Polytechnic University, Pomona. She also earned a certification as a Certified Insolvency and Restructuring Advisor (CIRA) and is green belt certified in Six Sigma.