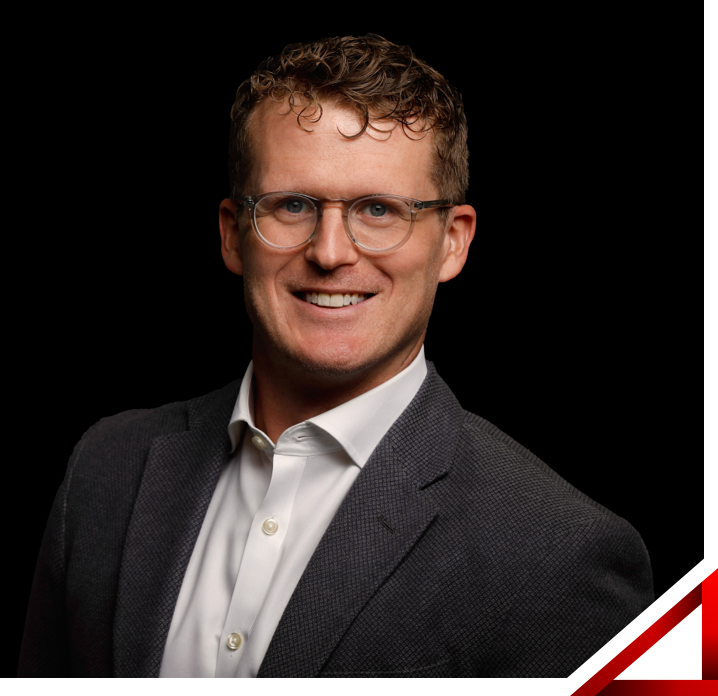 Brandon Twite, CPA


Director
Brandon Twite has led numerous lender and M&A due diligence projects across a variety of industries including: manufacturing, professional services, energy, healthcare, and government contractors. Brandon holds experience with domestic and international clients, as well as private and public multinational corporations, with deal sizes up to $1 billion.
Prior to joining RedRidge, Brandon spent two years in the Chicago Audit Practice at Deloitte & Touche, LLP ("Deloitte"). At Deloitte, Brandon specialized in the financial services sector. He performed GAAP audits for both PCAOB and AICPA clients, as well as statutory audits for his insurance clients. His experience as an auditor allowed him to develop the necessary skills for project management and financial statement analysis.
Brandon obtained undergraduate degrees in Accounting and Finance as well as a Master of Science in Accounting at the Indiana University Kelley School of Business. He is also a CPA licensed in the state of Illinois. He was awarded the Excel Award from the Illinois CPA Society for his performance on the CPA exam.